GET YOUR 2016 CROSSFIT WOODBRIDGE "MURPH" SHIRT NOW!
"MURPH" 2016 IS MEMORIAL DAY – MONDAY MAY 30TH
CREW NECKS!  SCOOP NECKS!  TANK TOPS!
Wednesday – 5/4/2016
Strength: Pendlay Rows
4 x 5
Warm-Up, then find a weight that is challenging for 5 reps and perform all 4 sets at that weight, resting adequately between sets.
Use a braced neutral spinal position, holding your torso parallel to the floor for the entire lift. The rep should start and finish with the plates touching the floor, and the bar making contact with the lower ribs. All reps should be touch-and-go.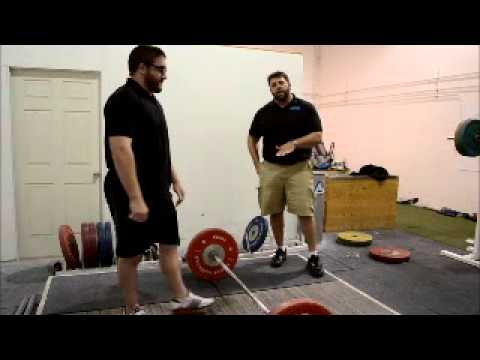 MetCon
AMRAP 15
15 Push-Ups
10 Toes-To-Bar
5 Deadlifts 225/155#
10 Chest-To-Bar Pull-Ups