What is CrossFit for hope?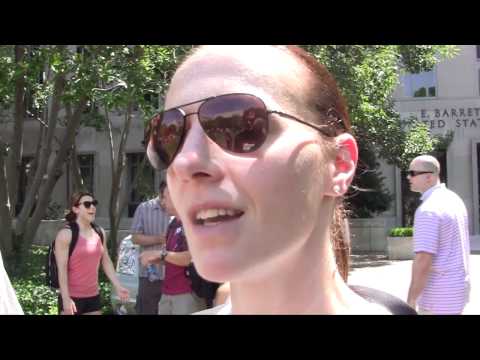 This is last years video on the event and it should be exactly the same this year or better.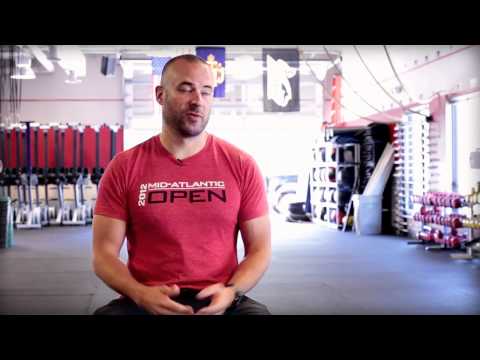 This year CrossFit Woodbridge will be participating in CrossFit for Hope on the National Mall.  Last year was a big hit and a lot of money was raised.  Lets all make a commitment to support this in some capacity.  Brian Wilson from Patriot is heading this event up and is currently working the plan and timeline.  Hopefully, we can bring as many people to the mall on July 6th to get after it for the kids!!
CrossFit Woodbridge's CrossFit for Hope donation page
Today:
AMRAP in 9 minutes
3 Back Squats (225,155)
6 pull-ups
9 push-ups