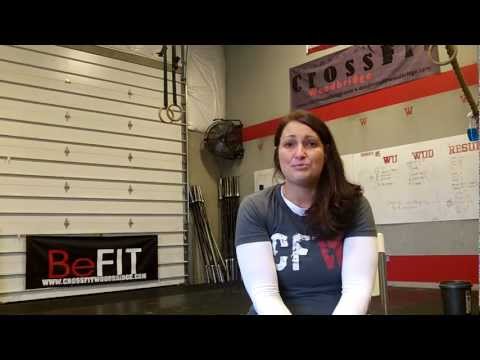 A lot of you know Amanda Bryson from the 6am, Capital Affiliate league and her presence around the gym all the time.  You may or may not know Cade Bryson, her oldest son.  Cade is scheduled for brain surgery tomorrow to hopefully put a stop to the 1-5 seizures he has a day.  Cade is a wonderful kid and probably one of the bravest kids I've known.  When I visited him in the hospital last year he could care less that he had been there for days, had things attached to his head and had to stay in his room.  Look, I know for a fact that CrossFit Woodbridge is Amanda's one hour to workout, get away, relax, cry, get all the frustration out before she has to get back in there and fight with everything she has for her son.  She deserves our support bottom line.  You can comment here, you can post on her facebook, send her a text, light a candle or stay quiet but, please send a prayer in some fashion tonight and until we know Cade is good to go.  I appreciate your help and I know she does too.
You can visit Cade's site and send a message here .  The password is cadedouglas
Today:
10Rm Back Squat
*This should be an absolute 10 rep max on the back squat.  If you've never done one it needs to be as heavy as possible without failing.